Wondering how you stack up against other fantasy premier league managers? This tool allows you to compare your performance across seasons against other FPL managers around the world. Some managers get lucky and have one good season – this tool promotes managers with consistent performance and tenure. Learn more about the how the ranking system works here.
Tip: get your team id by clicking on your points tab in FPL and noting the [ID] value in https://fantasy.premierleague.com/a/team/[ID]/event/#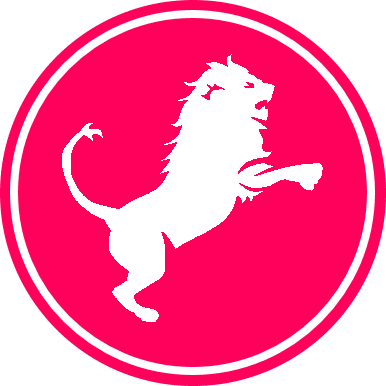 Manager Scorecard
Previous Season History
| | |
| --- | --- |
| 2018-19 | ? |
| 2017-18 | ? |
| 2016-17 | ? |
| 2015-16 | ? |
| 2014-15 | ? |
| 2013-14 | ? |
| 2012-13 | ? |
Not seeing the result you expected or seeing "N/A"? Contact us here. Note: in order to have an all-time rank you need to be in the top 500,000 overall rank in the current season. We will continue to expand our coverage each week.
To see the most recent list of top 250 FPL managers of all-time, visit the All-Time World Ranking page.
Like the tool? Share it with your friends!

How are the Rankings Calculated?
The logic of these calculations is rather simple: any team that ranks well in fantasy premier league wins points which enable it's manager to climb up the world rankings.
The point system for the rankings takes into account the following factors:
Current season performance (weighted based on how much of the season has been played)
Previous seasons performance (depreciates yearly)
Any questions on how the rankings work? Contact us here.